Interior Design Photographer
Graham Atkins-Hughes
With three decades of media industry experience, Graham is successful Interior design photographer, a self confessed film fanatic, who enjoys the challenge of translating a brief into a pictorial story. Creating a visual language to emphasis the important points of interest in Interior Design Photography, Lifestyle Photography, Product Photography and Video Production. An exceptional team leader, with a strong belief in collaborative working with other creatives. Recognised for a keen instinct for creating evocative atmosphere in his photography and filmmaking, coaxing the audience to immerse themselves in the scene.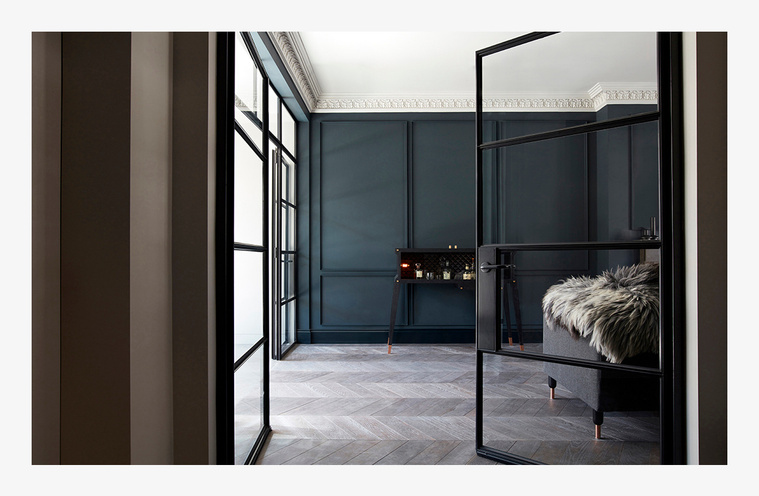 33 years and counting
I have been blessed to work with some amazing people and companies over the length of my career in design photography. Below is a small selection of them, if I have inadvertently left anyone out that should be here I apologies, don't shoot me. I am the one that should be doing the shooting, photographically of course.
I would love to add you to my illustrious list, do get in touch I delight in meeting and working with new people and helping them reach their goals. graham@grahamatkinshughes.com or call +44 7850 279802
Vogue

Wallpaper
Londonewcastle
Saturday Telegraph
Donna Casa
Elle
BHS

Bosch
Crowne Plazza
The Rug Company
Bang Olufsen
Channel 4
De Beers
Finchatton
Elle Decoration
Homes & Gardens
Gardens Illustrated
FT How to Spend It
Harrods
Dulux

Delta Airlines
French Connection
House of Fraser
Harrods
Hitachi
Google
Grazia
Living Ect
Sunday Times

Luxe Properties
4 Homes
Style
Selfridges

Nushka Home
Renaissance London
Matthew Williamson
Marks and Spencer
Virgin Atlantic
Knots Rugs