I absolutely loved photographing this project, the modern aesthetic and the materials used are just right up my street. I adore wood being used extensively in an interior design project, it just instantly brings huge amounts of warmth to bare. The attention to detail which Harvey from Modern Architectural Practice has brought into the renovation is so deftly done. This is the first on which I have shot with Harvey, and I sincerely hope it won't be the last, I am an instant fan, you might have guessed.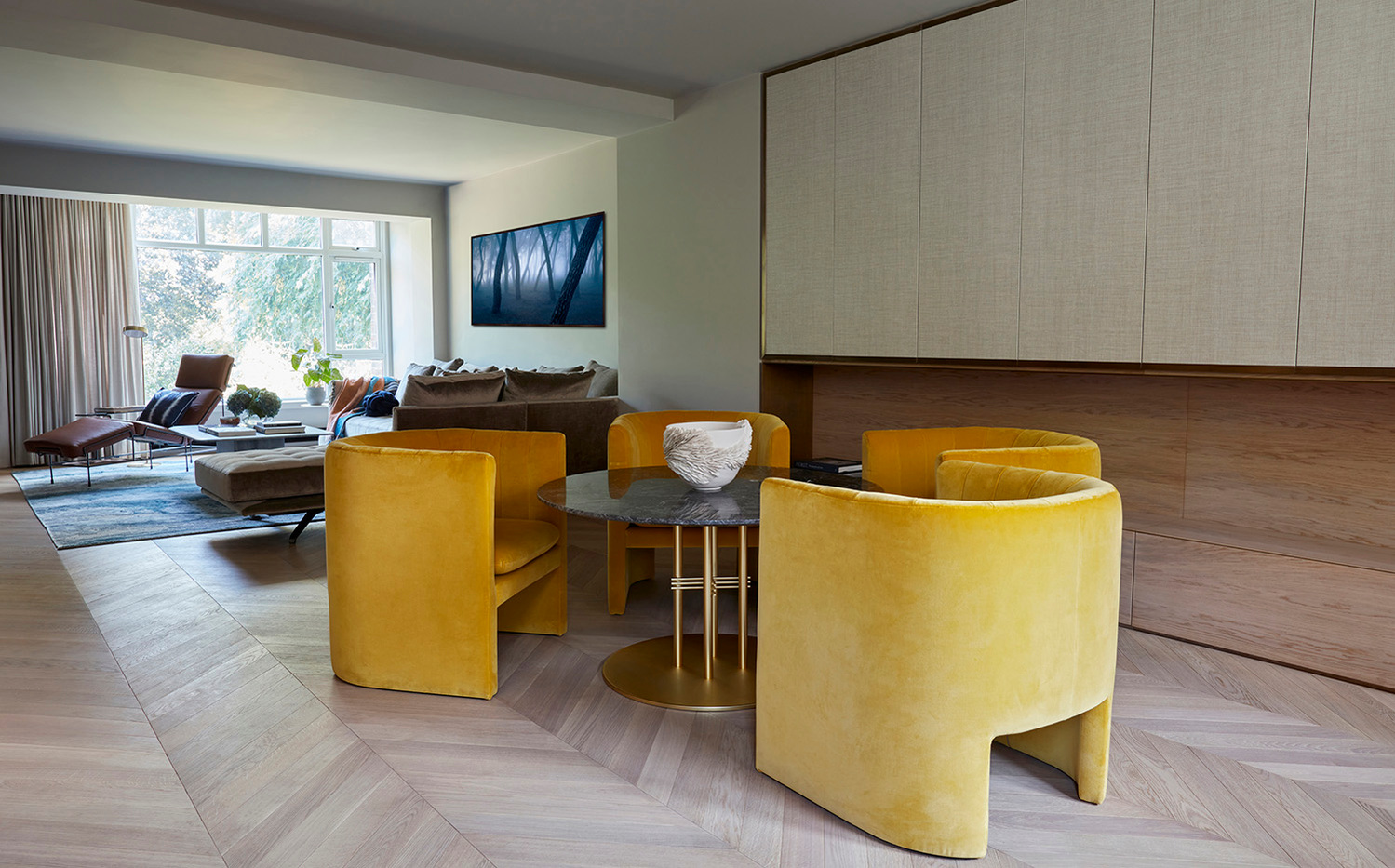 I shot the project with the ever talented Victoria Tunstall a long time collaborator of mine we have shot many amazing spaces together over the years but this one is definitely one of our top picks from all of those. If you would like to have these images in your publication then do get in touch .
You can see an overview of the images available here, I feel sure you will love it just as much as I do. To keep up do date and get your free copy of my tips eBook sign up for the News List here.
See you soon
G
#renovation #architecture #modern #housestory #photography_lovers #photographyday #photography_love #professionalphotography #lovedesign #colourphotography #grahamatkinshughesphotography #londoninteriorphotographer #GAHinteriorphotography #london #contemporary #wonderful #grahamatkinshughes.com #interiorphotographer