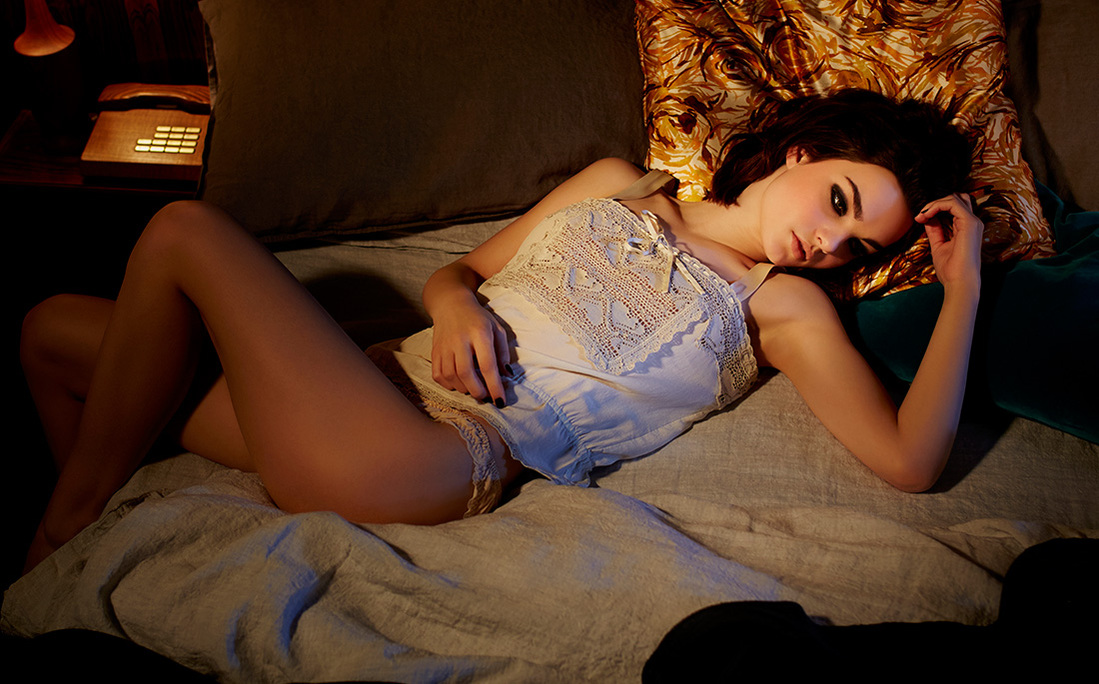 There comes a time when the website redesign has to be done. Not an easy task, I grant you, but one has to knuckle down to it all the same.
This time I decided to take my time to work hard to get what I wanted the site to say about me as a creative interior photographer & filmmaker. Before, I had always taken a run at it and tried to do a task that I know will take time between jobs. Never a recipe for a great outcome, now is it?
So I cleared my desk and set to work. The idea was to make the navigation simpler but also more informative, the site that is I felt there were gaps which needed filling.
I have had a long, varied career, and yes, #interiorphotography has always been the backbone of what I have shot, both personal and commissioned work. However, if you jump into my updated site with the new sections, you will be able to delve deeper and see that I have many more strings to my bow.
.
.
.
#photography_lovers #photographyday #photography_love #professionalphotography #lovedesign #colourphotography #grahamatkinshughesphotography #londoninteriorphotographer #GAHinteriorphotography #london #contemporary #wonderful #grahamatkinshughes.com #modern #lifestyle #model
@abigailahern @selectmodellondon