Pinch, Punch 2nd of the Month, and no returns! Just in case I missed you yesterday, that is.
March 2, 2023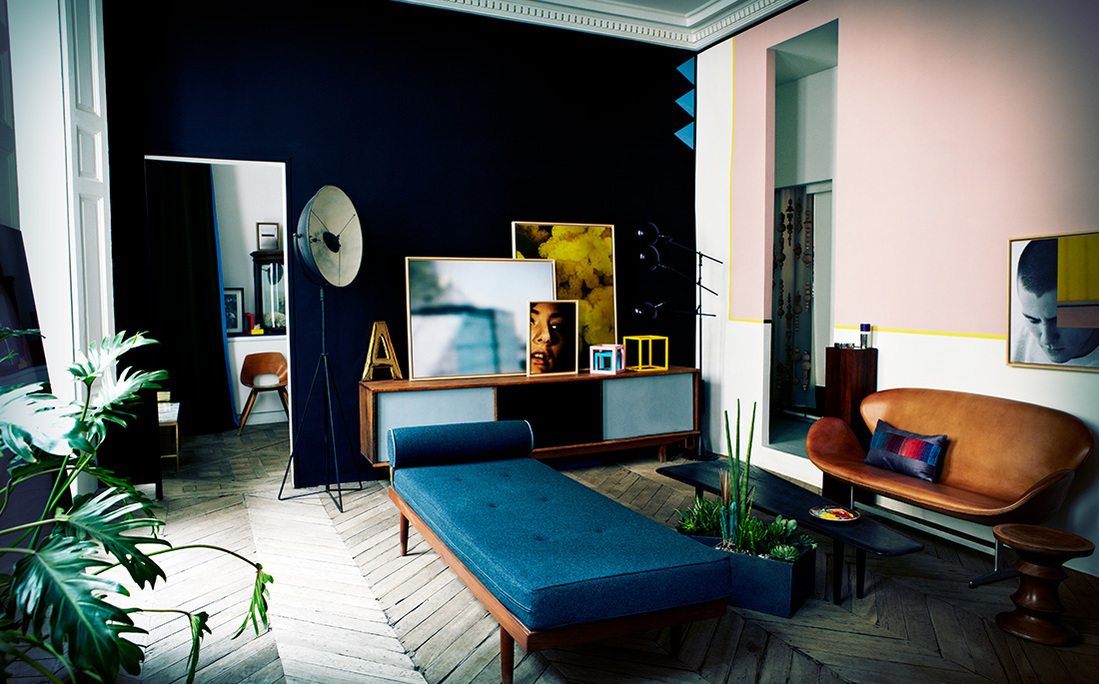 How are you on this fine spring day? If you're not reading this on the 2nd of March, you'll just have to believe me in Hackney, London, where I sit at my desk; it is a glorious day, with a few clouds but mainly sunny and fresh 🌤.
It was a long time ago, 1996 to be exact, that I first started my journey in editorial photography and what a journey it's been; actually, it started before then in '93 when I was an assistant, but to me, that doesn't count because my finger wasn't on the trigger/button. Still, I was soaking it all up and not just the rays, I did do some awesome travelling, but that's another story. Anyway, I digress, which anyone that knows me will testify I do. A rambling creative mind, that is.
I am writing to you today because I would like to collaborate with you and your team to shoot. Yes, you, the person reading this, let's get our heads together, get the creative juices flowing, and produce some super pictures together to show the world how clever and talented we are.
How about it? Are you ready for the challenge?
Oh, and by the way, you may not yet know that I have a shooting space where we can create our creations with flowing tea, coffee and biscuits and get in touch for combo packages if suitable.
Shooting editorial is so much fun, and it is where most of us all started out in this business, cutting our creative teeth on those beautiful glossy pages, such a buzz seeing one's work in print or online magazine, isn't it?
Looking forward to hearing back from you soon. Drop me an email or a call. Like I said, I love to chat.